How to buy a new phone in 2018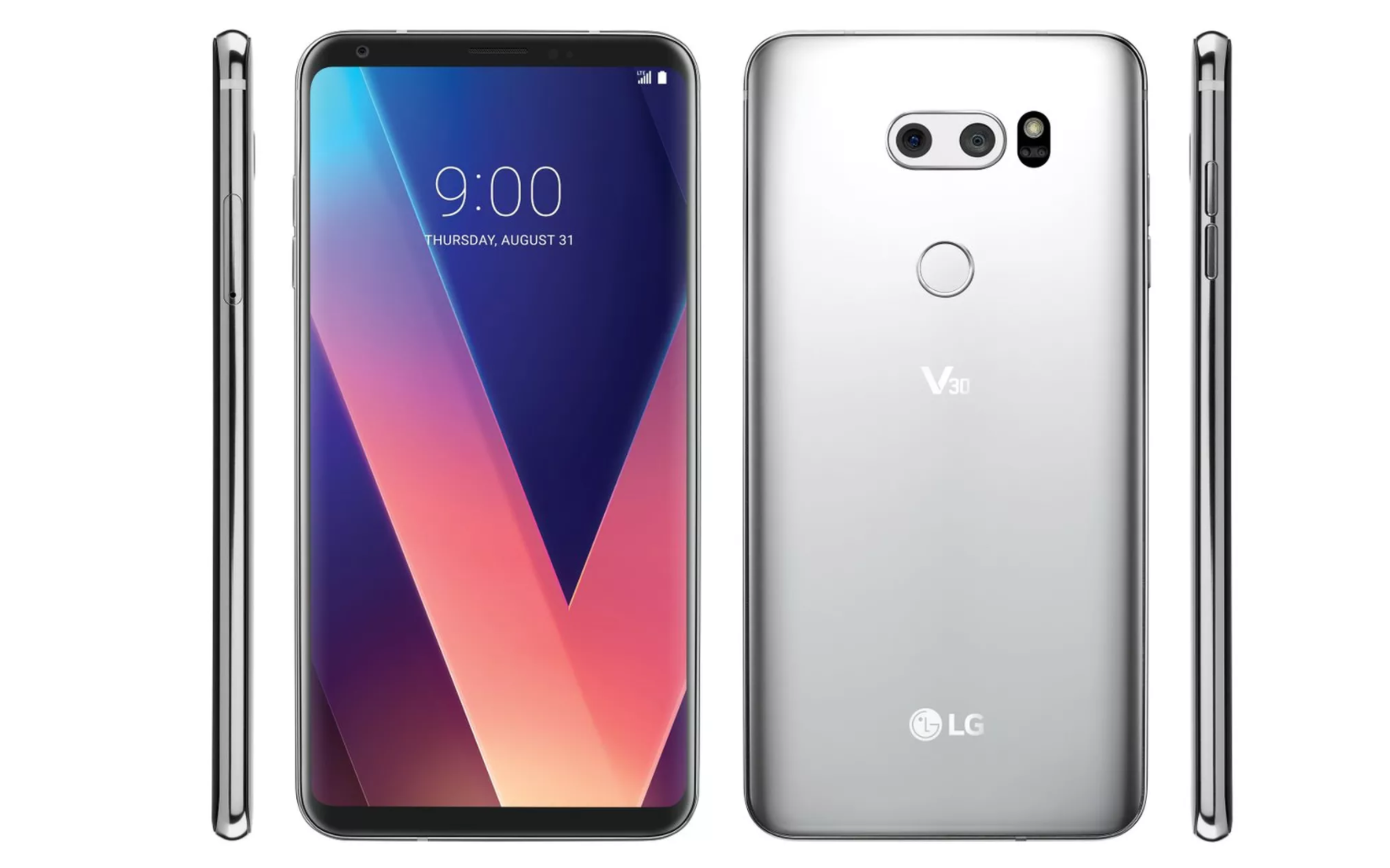 Phones may get slightly new designs and features in 2018, but you'll wind up buying them the same way you always have: either through your carrier -- the method of choice for almost 90 percent of US buyers -- or through an online or big-box retailer.
A small number of you even buy them online directly from the phone maker.
I get asked about my phone opinions a lot. But the most important factor when you're ready to buy isn't what I like, it's what you care about most. Is it screen space, camera or something else entirely? At the end of the day, the choice typically comes down to price.
For the most part, a phone's cost lines up with its performance. Expensive handsets will have the "best" features, fastest processors and the most advanced cameras. You'll be able to do more on them, and brag to your friends.
Midrange devices are value plays that pack in pretty good features with a slight trade-off in speed, camera tools and nice-to-have extras that most people can live without. If you can happily spend your days without a curved screen or wireless charging, phones in this range will suit you fine.
Finally, low-cost phones are great options for people watching their budgets, first-time phone users and those looking for a secondary or backup device.
Luckily, mobile tech has gotten so good, even budget buys can get you usable photos and satisfying performance. After all, they run on the same Android or iOS backbone as the more expensive models. These phones will fly through the basics, and maybe add a perk or two along the way.
Here are our favorite phones right now at any price:
New phones to look for in 2018
January and February are slow times for new handsets. We get some announcements in those months (around the CES and MWC trade shows), but the devices themselves only start hitting shelves in March and April. You do see new releases through summer, and a larger concentration of phone reveals as we head into September, October and November, the prime-time months for holiday sales.
Things change, but here's a sample cycle:
January

: Midrange phones announced at CES show

February

: Phones announced for all tiers (MWC show)

March, April sales

: Samsung Galaxy S phone, LG G line, Huawei P family, Motorola Moto

May, June, July sales

: OnePlus update, iPhone SE

August, September sales

: iPhone, Samsung Galaxy Note, Moto Z Force

October, November, December sales

: Google Pixel line, LG V series, OnePlus update, Huawei Mate family (global)
HTC, BlackBerry and Nokia updates are more fluid.
Know what you care about most

: Is it screen size, camera quality, battery life? This will help narrow down your choices.

Don't discount the midrange

: You can get a great phone that does almost everything that a premium phone can do, for a fraction of the price.

Shop the sales

: Look for deep discounts around major holidays. And find out your grace period in case you need a quick return or exchange.

Last year's phones

are a great deal, too. Wait for this year's launch to get last year's phone for less.

Hold the phone at a store first

: You may love or hate the way it looks and feels in person.

If you buy a global phone

, make sure it works with your carrier bands first.

Have you already bought

a lot of iPhone apps and iTunes movies? Stick with iPhone if you still want access to them. Likewise, if you've invested in any Android-only software, you'll want to stay on that side of the fence. Otherwise, it's simple enough to switch platforms.

Buy a case and glass screen protector

: You'll protect your phone from costly damage, and will increase the phone's resale or trade-in value for when you're ready to move on.